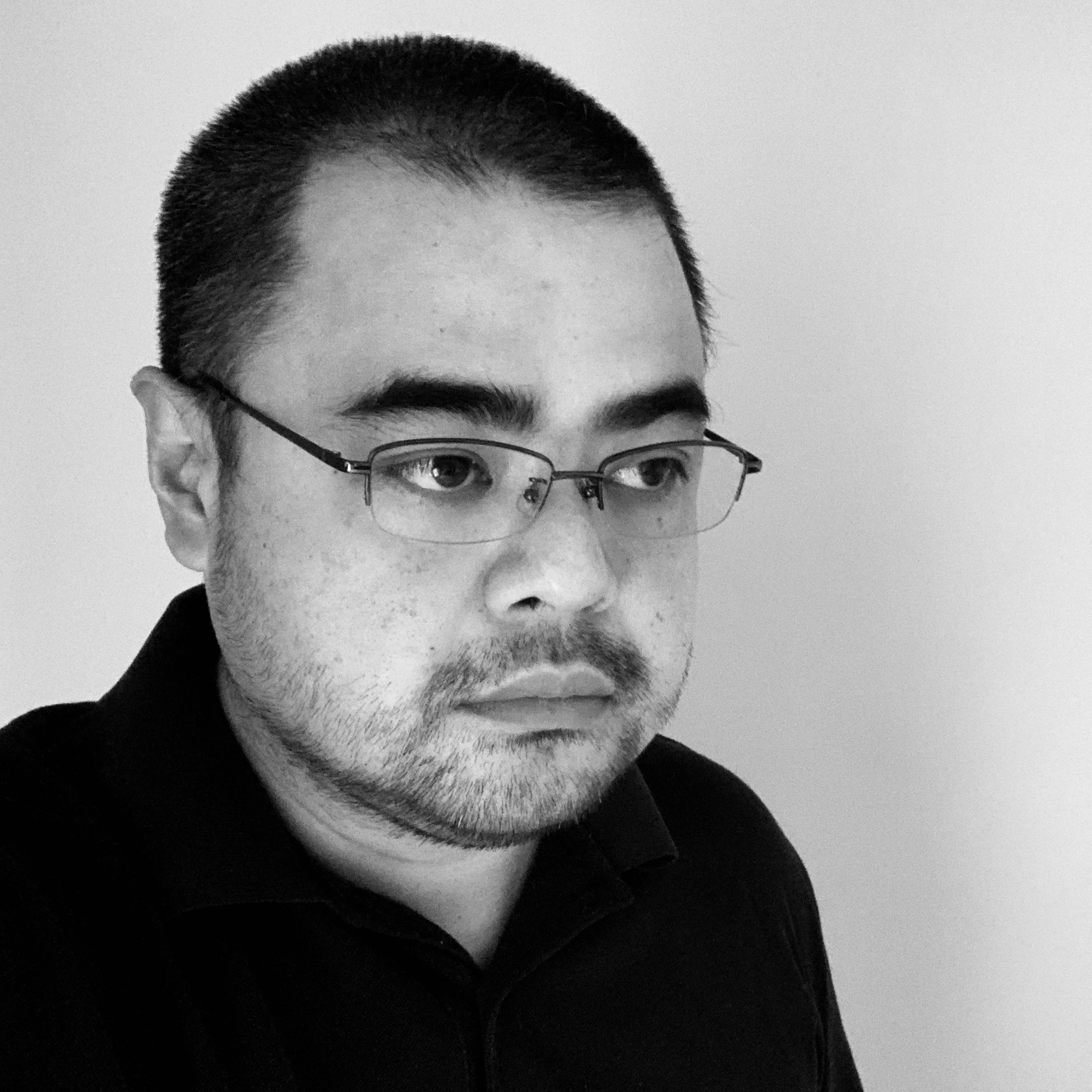 My name is Noel Nuguid. I am an IT/DevOps professional. I have been existing in this world for more than 40 years and I have been working as an IT professional for 17 years and 5 years as a DevOps professional both focusing in Infrastructure. I finished a Bachelor in Science degree in Commerce and majored in Economics. And yet I was able to successfully transition into the IT industry through the different opportunities that came my way. This allowed me to learn the skills and knowledge to be an IT professional. I consider computers/tech/IT/DevOps a passion and that is the main driver why I am in the IT/DevOps industry. Here are some hard facts about me:
I am passionate about my family and my community.
Although not obvious to everyone around me, a lot of the decisions I have made in my life is for my family. Yes, I was a jerk in my younger days but I think i have gotten a lot of my priorities straight nowadays. Haha. These days, I am always thinking of how my family is going to fair in the future (I think a lot fathers out there have similar things in their minds). This and serving in Bo Sanchez's The Feast is a big part of who I am. Follow this blog as I share some of my stories about family and community life.
I am passionate about technologies that enrich people's lives.
I believe technology's main purpose is to enrich people's lives. But sadly, most of the time that it seems that a lot of people have become prisoners or addicts of technology. So one of my advocacies is to help people understand how they can harness technologies to enrich their digitally enabled lives. But interesting enough, you'd probably label me as an Apple fanboy for always talking about Apple products and services. For more of my stories about these, feel free to visit Techizmo - An Apple products and services technology multimedia blog.
I am passionate about building platforms that enable organizations to execute better
I have been an IT Professional for the past 15 years and nearly 5 doing DevOps and it has been fulfilling to help all the organizations I have worked for to execute on its goals. My primary contribution in these endeavours are in planning, building, securing, maintaining and supporting IT plaforms (whether in the local office or in the cloud). For the most part, I love talking about my learnings and sharing my experiences in this industry so I'd probably be posting a lot of those stories in my Beginning DevOps blog. Feel free to drop by! I am also available as a DevOps consultant/resource for startup. I can help your teams build automations into your current infrastructure to help increase your deployment efficiency. If you would like to know more, feel free to send me an email via noel [at] nuguid [dot] org.
I am passionate about games that can enrich people's experience.
I have always loved video games. I have pretty much experienced the early days of gaming (ie PC XT days) but now I am mostly playing on a very capable current gen console. Aside from that I'm exploring games in Apple's platforms (macOS, iOS, iPadOS and tvOS). To see what games I play in this platform, feel free to follow AppleGamingNow, my Youtube Gaming Channel.